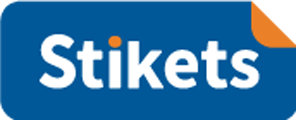 Estem realitzant un manteniment. Perdoni les molèsties.

Estamos realizando un mantenimiento. Perdone las molestias.

We are currently working to make our web more awesome. Sorry for the inconvenience.

Stiamo migliorando la web. Scusate il disturbo.

Notre site est momentanément indisponible pour maintenance. Nous vous prions de nous excuser pour ce désagrément et vous remercions de votre compréhension.